Surplus spares for SALE
SRPS Carriage and Wagon Department Surplus SALE
All items are at Bo'ness and "buyer collects" is the preferred option.
---
ETH connectors and recepticles. We have an amount of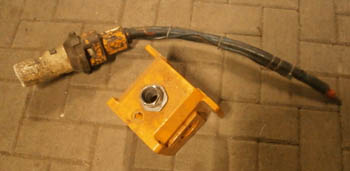 ETH parts for connection between coaches. Plugs, sockets and interlocks. Make us an offer when seen.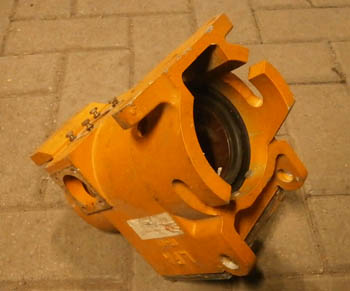 ---
Boilers for use in RBRs and RMBs and other catering vehicles. We have quite a large selection and are open to offers on parts when viewed.
---
Diffusers for fluorescent lamps mostly Mk1 variety. There are a few patterns for 2', 3' and 4' tubes.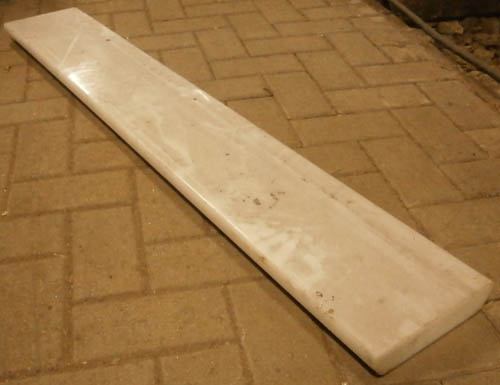 ---
Buffer spacers for Mk1 buffers when not coupled by buckeye.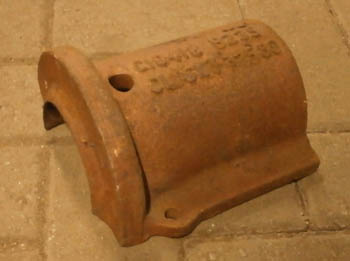 ---