LNER Y9 0-4-0ST 68095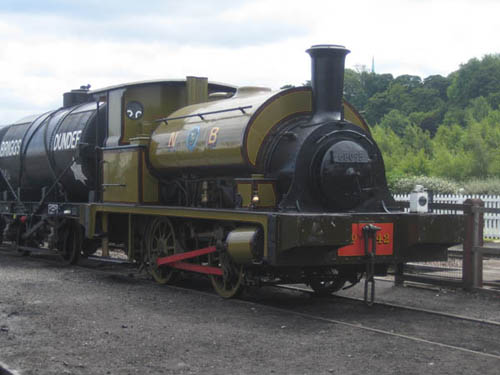 This little saddle tank was photographed in the yard at Bo'ness during a rare escape from the museum building. The engine was built by the North British Railway in 1887 at Cowlairs.
It was originally numbered 42 and was a member of the "G" class until grouping into the LNER.
Photo DGC.